Java security threats: what you need to know | Macworld
Hackers have discovered two vulnerabilities in Java that could, under the right circumstances, allow them to access and control your computer. The good news: Most Mac users should be immune to those attacks. Rich Mogull explains why and how to be really sure your Mac is safe.
View Original Article on macworld.com
---
Shared by 4 people
---
More from this website
These pundits aren't really getting it and would like to hook up with readers who also don't get it.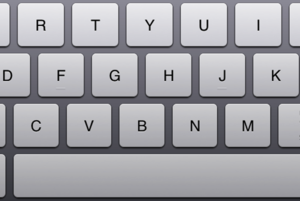 Ted Landau thinks typing on the iPad could be easier—the functions of the virtual keyboard need some work.
Since the introduction of the Mac, Apple has steadily taken aim at file system. That conflict has widened in recent years, as attempts to keep users safe and to simplify their experience has led to the near-complete disappearance of files and directori...
We asked readers,

Want to make your Apple TV looks like it belonged in the 1980s. We've got accessories for that. Want to make your 30-pin dock useful again? We've got accessories for that, too.
What's the Path Bar? It's the quickest way to see where a file is in your file hierarchy, and it often provides the quickest way to move the file, too. Here are five tips for taking advantage of this overlooked tool.
Don't like the current crop of Apple gossip? John Moltz says to give it time.
These text tips will help you add punch to your message.

Jason Snell thinks our digital calendars should be smarter than those of the paper variety.

Pocket is a solid offering for readers who want to save web articles for later reading on an iOS device in their free time.