When Elon Musk was in school, he figured three things would affect the future of humanity: the internet, sustainable energy, and multi-planetary life. He wanted to be a part of each.
By the time the phone rings, there's already trouble. When that manager is called or this department is reached, it's because someone is disappointed, angry or stuck. Illness, broken promises or a real urgency have led to this new conversation...
Markus Persson and his game continue to confound the wisdom of video-game critics, consultants, and publishing mavens. Minecraft looks nothing like the multi-million-dollar blockbusters that usually line GameStop's shelves.
Ideas are easybelieving in them is the hard part.
What politics taught me that current graduates need to know.
A great, rapid-fire list of creative advice from designer Frank Chimero.
The market for on-premises servers and infrastructure is coming to an end. The future is the cloud, which for Microsoft means Azure.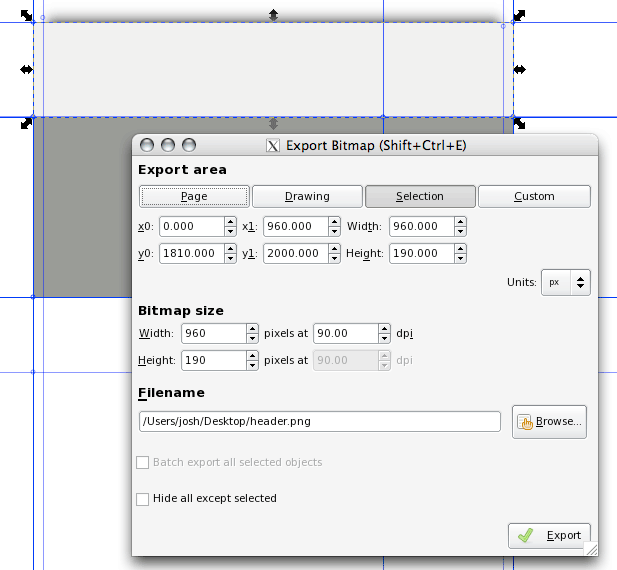 Inkscape is an excellent tool for creating vector artwork, but it's often overlooked by web designers. This article will provide an overview of how to use Inkscape to design websites.