Before you rush out to buy your own quantum computer, at least three caveats are in order.
When Vicky Simister was excommunicated by the religious sect she lost her family, her friends and her faith
In this week's web feature, we turn over to highly experienced video game sound designer Alistair Lindsay. Described by Edge Magazine as 'one of the best minds in British games sound' Alistair Lindsay has been making audio for games since 1999.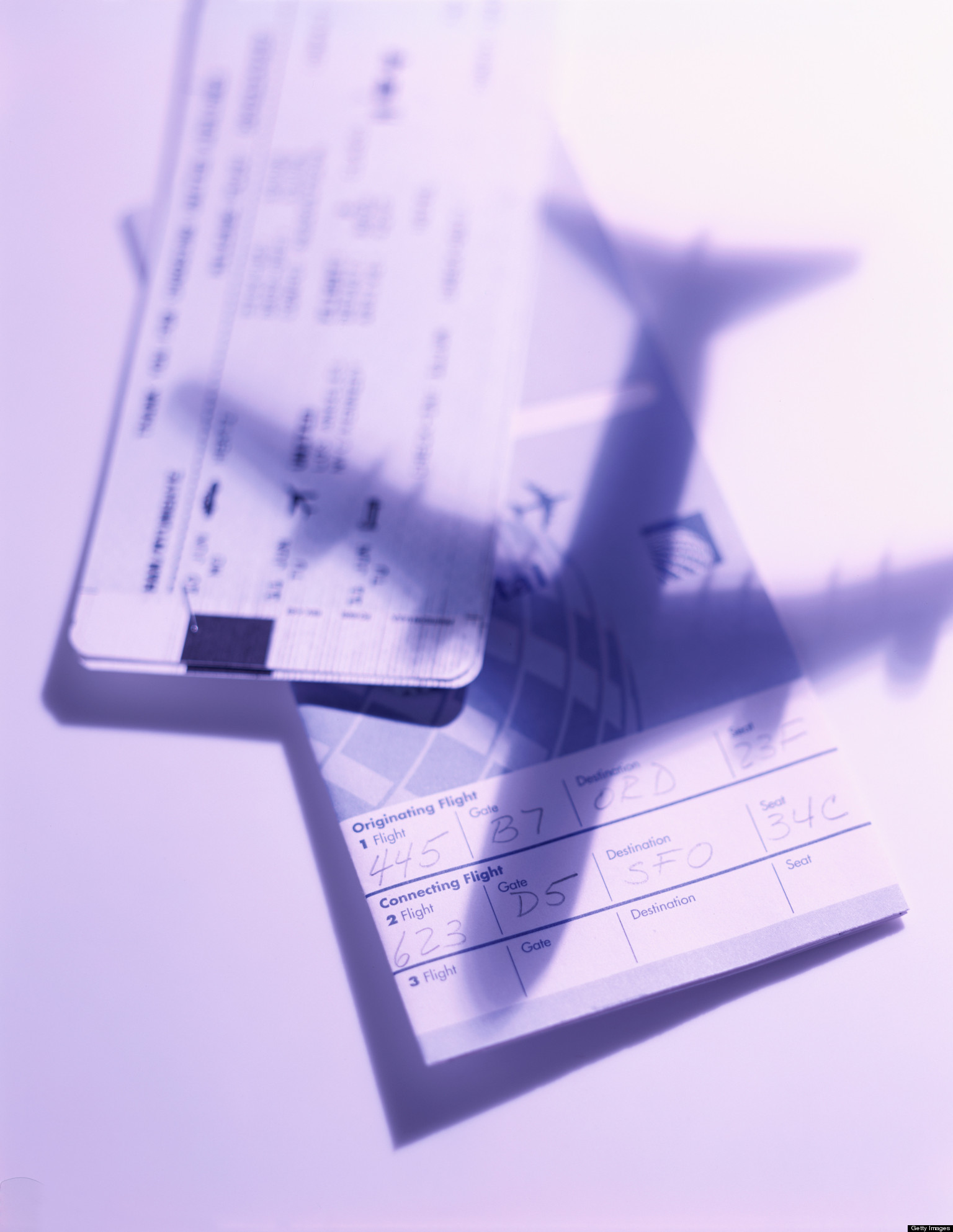 Common Mistakes That Will Make You Miss Your Flight - The Huffington Post
The company has managed not to pay income taxes on $79 billion in income.
According to a new report, first-day mortality rates in the industrialized world are the highest in the United States.