A defining book that makes a previously nebulous concept understandable.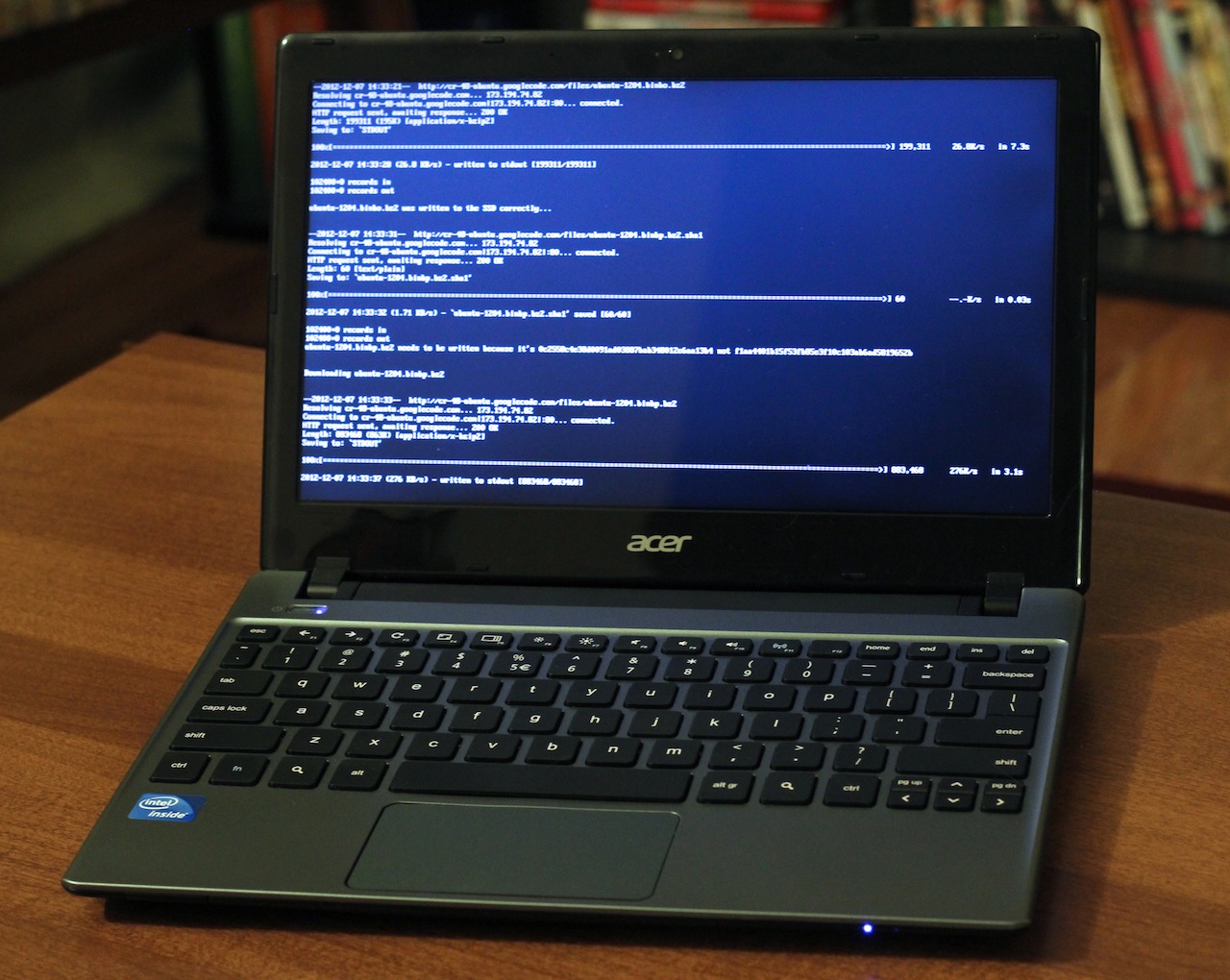 ChrUbuntu is kind of a mouthful, but helps you get your money's worth.
ONE   IN THE COLLECTIVE MEMORY of Times of India journalists, the notebooks loom large; no conversation about Samir Jain can be complete without mentioning them. If Jain, the vice-chairman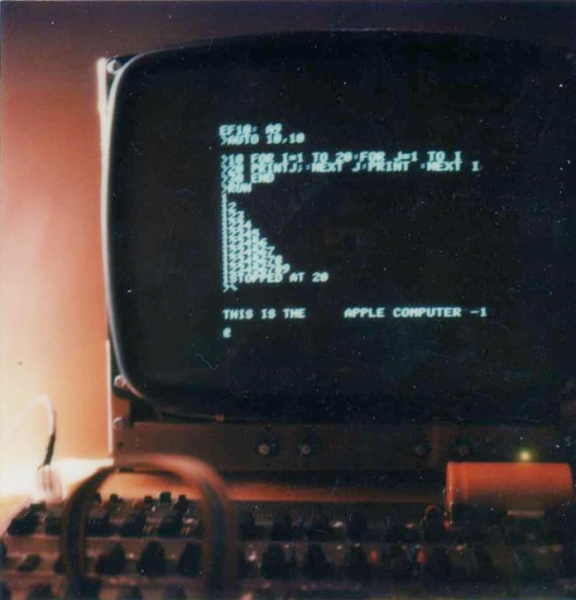 Technologizer's Harry McCracken has unearthed some photographs taken by Paul Terrell of the Byte Shop in Mountain View, California in 1976. At...
Europe's economies CurrencyEconomyGDP per personUnemploymentYouth unemploymentDebtPublic debtBudget balancePrimary balanceGrowthLatest GDP change2012 GDP...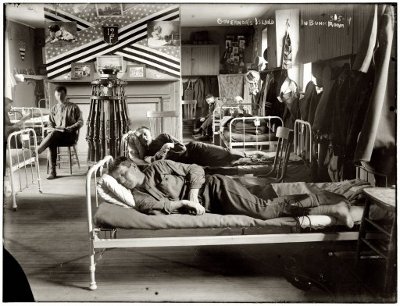 I've detailed elsewhere how hard I worked in law school. But there was another secret to my success that I haven't mentioned yet: the nap. In law school,
Never Lie in Life   Completely not lie is something very difficult in our life. We'll all stuck in a situation where there is no other way out. Sometime You need to tell a lie for Your own advantages, but it is not good to say so.Read more ...
As entrepreneurs we often have to build credibility in a new market where we have few relationships or expertise. I used Andrew Warner's interview techniques to quickly meet experts and accelerate...