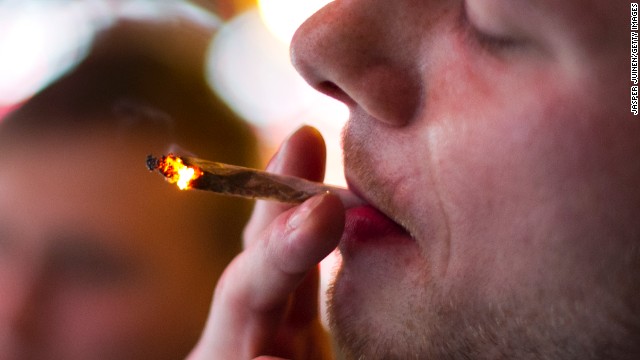 Toking up may help marijuana users to stay slim and lower their risk of developing diabetes, a new study says.
Leadership is often defined as having the ability to make others want to do what it is that you would like them to do. You want people to want to use your software, and often their first introduction...
Anjan Contractor's 3D food printer might evoke visions of the "replicator" popularized in Star Trek, from which Captain Picard was constantly interrupting himself to order tea. And indeed Contractor's company, Systems & Materials Research Corporation, ...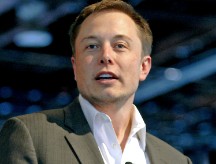 Tesla Motors announced Wednesday that it has repaid a $465 million loan from the government nearly a decade before it was scheduled to do so.
The battle against global warming has received a transformational boost after China, the world's biggest producer of carbon dioxide, proposed to set a cap on its greenhouse gas emissions for the first time.
Average 50TB a month—30,000 percent higher than average—and Verizon will call.